Who Are We?
Web Ventures is a digital ventures group invested in the future of how business is done online. We create, invest, grow and scale technology companies using defined, structured systems and vertical expertise, and we want to help your business succeed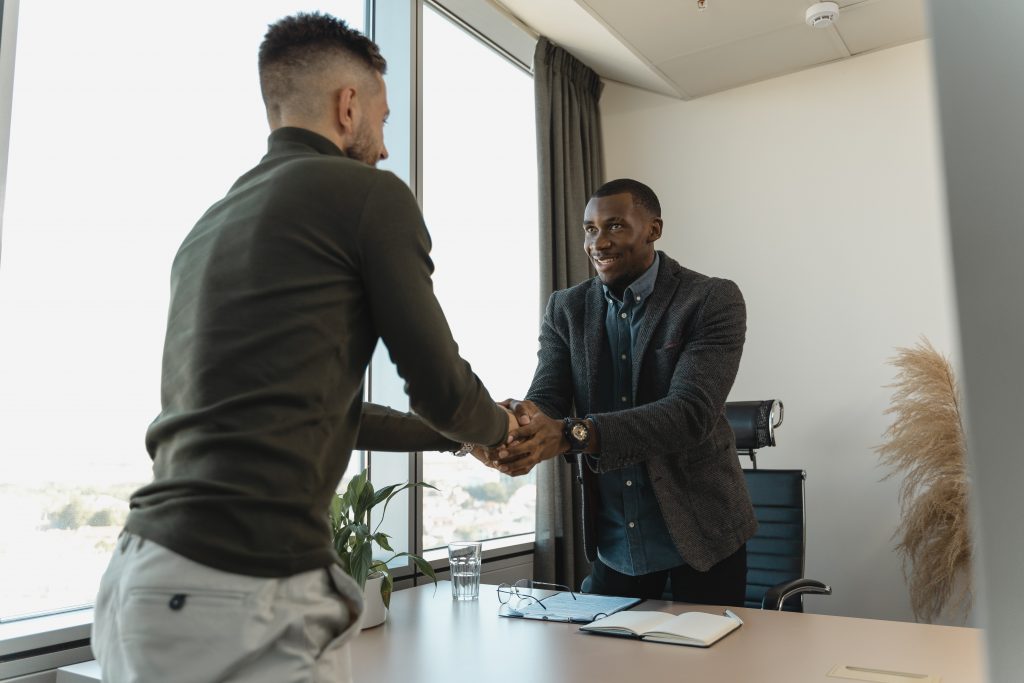 We Invest in Founders
At Web Ventures, we are founder-focused. We know how much blood, sweat and tears go into turning an idea into a business, and the next step is sometimes the start of something much bigger. Whether you are looking for an investment, a partnership, or a good home for your company as you move on to the next big idea, we put your goals and desires as a founder first.
Scale With Purpose
Web Ventures has experienced growth at every stage of the business lifecycle, and we understand both the power and the gravity of scaling. Reinvesting your money appropriately and scaling beyond your initial vision can be daunting. We've been there and can help you ask the important questions and make the right considerations when navigating the growth of your company.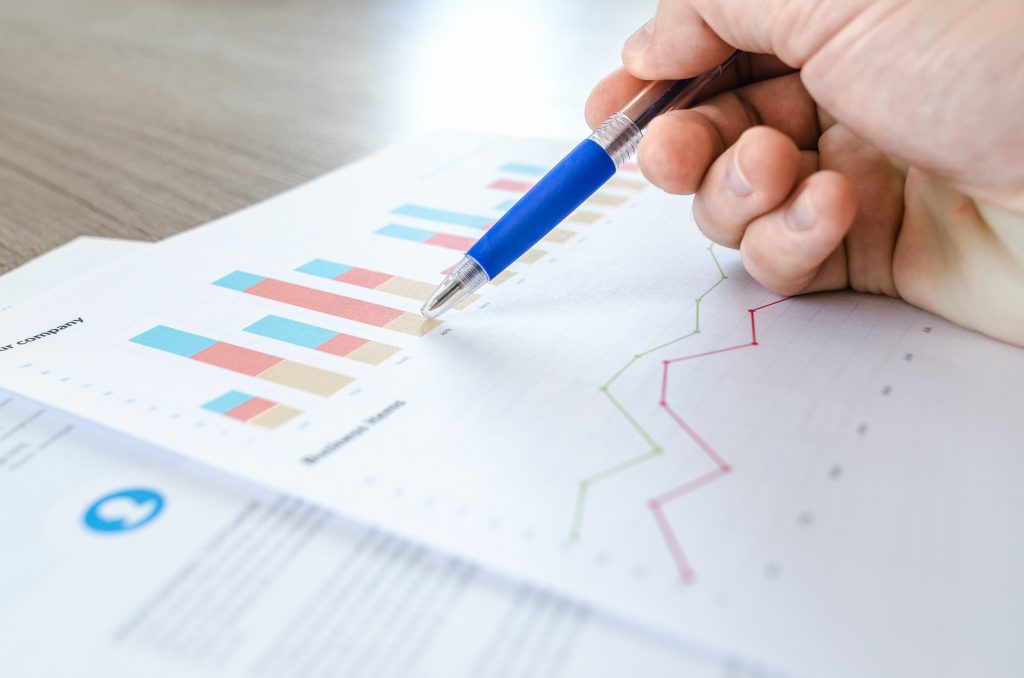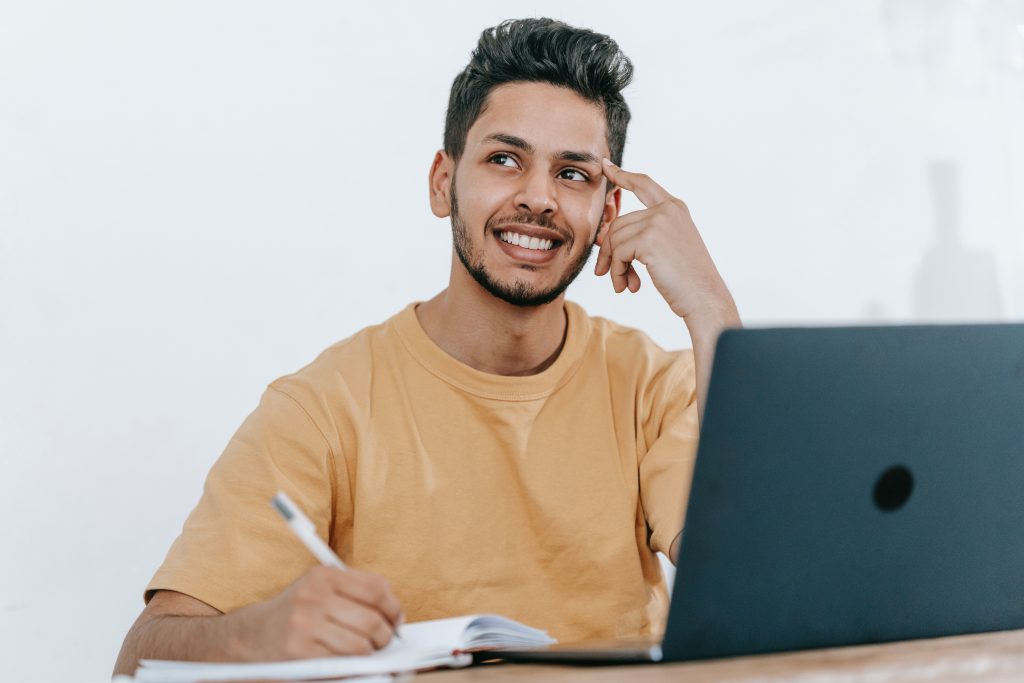 We Empower the Entrepreneur
Every entrepreneur's journey is different. One of our main goals is helping entrepreneurs grow their companies to compete with bigger corporations who have the luxury of additional capital and resources. At Web Ventures, we are always looking forward to the next wave of innovation and disruption, and that starts with individuals like you.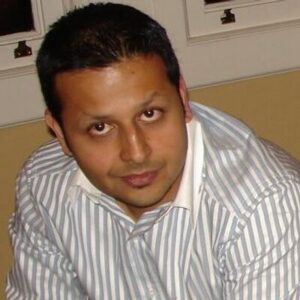 Sunil Saxena
Founder & CEO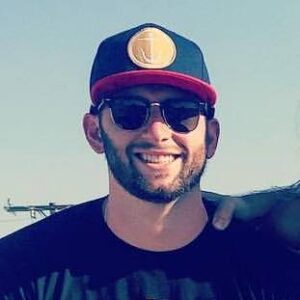 Ryan Balikian
Senior M&A Due Diligence Analyst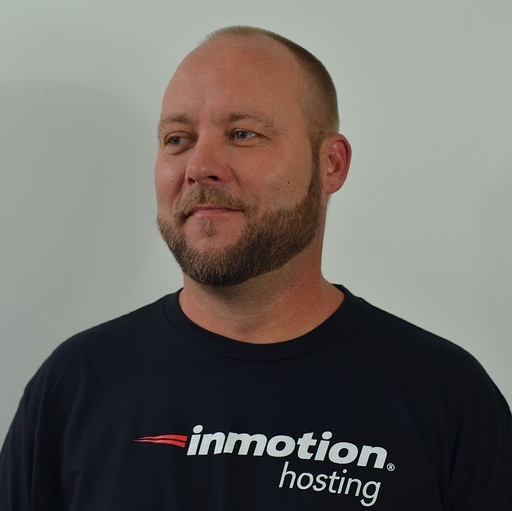 Harry Jackson
Marketing Team Lead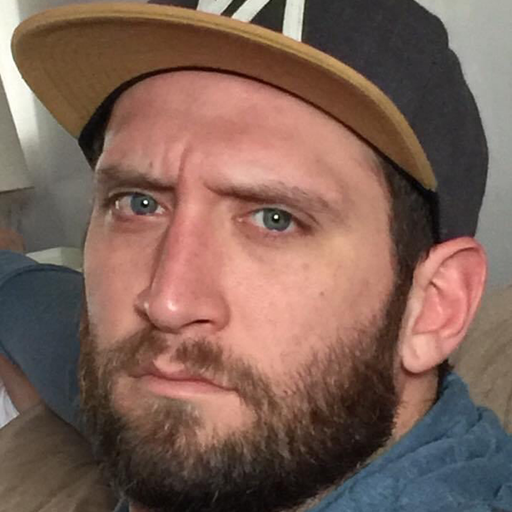 Donald Beane
Product Supervisor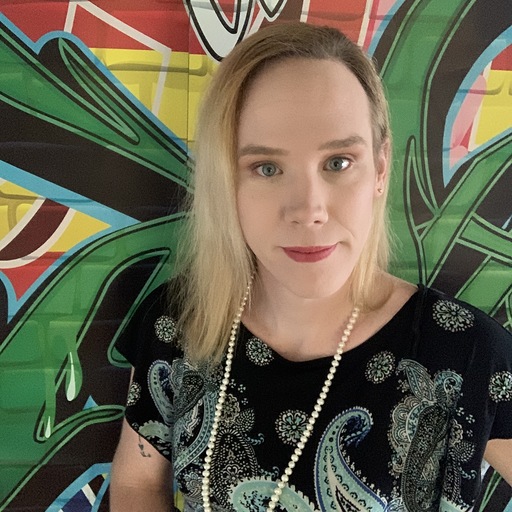 Elana Davis
Product Generalist